The Public Health Agency of Sweden (Folkhälsomyndigheten)
The Public Health Agency of Sweden is an expert authority with responsibility for public health issues at a national level. The Agency develops and supports activities to promote health, prevent illness and improve preparedness for health threats. Our vision statement: a public health that strengthens the positive development of society.
Everyone has the right to feel well
Good health is the most important thing in life to most people. Over a long period of time, public health in Sweden has improved significantly. Life expectancy is increasing and other measures of health are moving in a positive direction. Overall, we feel better, but the difference between those with the worst health and those with the best health appears to be increasing rather than decreasing.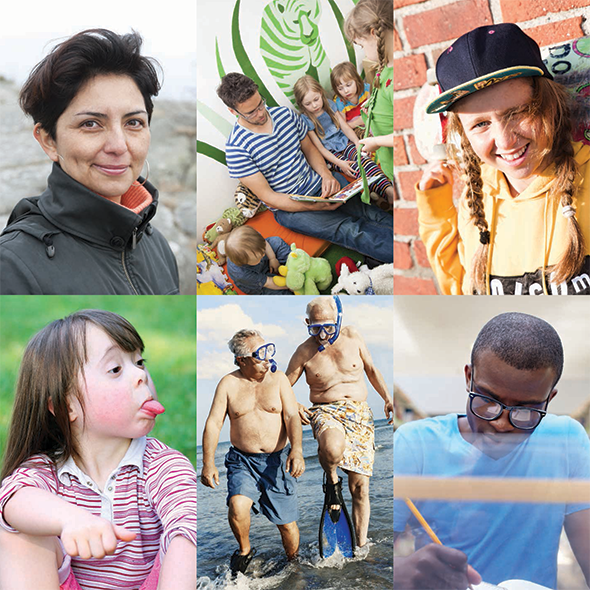 One task for us at the Public Health Agency of Sweden is to prioritise the most important public health issues and more specifically to help to remove existing barriers so that the entire population can benefit from good health. Effective public health work also requires investments in knowledge of how our lifestyles affect health. One of our main challenges is to produce and disseminate knowledge that will contribute to the achievement of good and equal health.
Our mission is to develop and support society's work to promote health, prevent illness and protect against various forms of health threats. Through our work we contribute to a sustainable society.
Karin Tegmark Wisell
Director-general